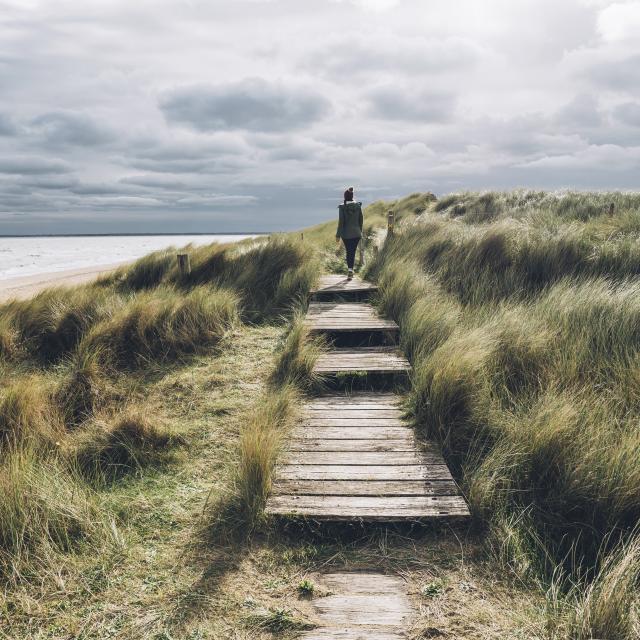 Five places that made history
Utah, Omaha, Gold, Juno and Sword the five beaches of D-Day.
Utah Beach is the only beach located in the département of La Manche. Here, American troops intervened in order to recover the port of Cherbourg as quickly as possible.
Omaha beach is located in Calvados. The battles there were important and the American troops suffered heavy losses in this area on D-Day.
Gold Beach is where British troops deployed the artificial port of Arromanches in just a few days.
On Juno Beach landed 14,000 Canadian troops and 9,000 British troops off Bernières-sur-Mer and Courseulles-sur-Mer.
At Sword beach,this Franco-British sector saw the landing of the French Green Berets under the orders of Commander Kieffer on D-Day.