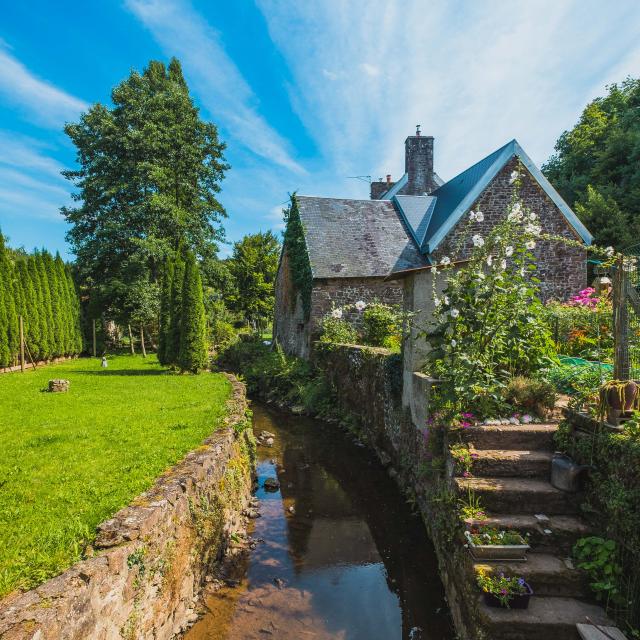 Incredible landscapes through the seasons
The woodland conceals incredible landscapes and over the course of the seasons you will discover an ever-changing countryside. Cycling, hiking and kayaking down the river are all opportunities to appreciate the colours. Sometimes in spring, shades of bright green, sometimes in autumn when the shimmering, fiery colours will enchant you.
Along the way, discover museums such as the Tancredi Museum in Hauteville La Guichard, abbeys such as Hambye Abbey and stay in quality accommodation in complete peace and quiet. You can even spend the night in treehouses !
There is no shortage of local farms and producers of local products.