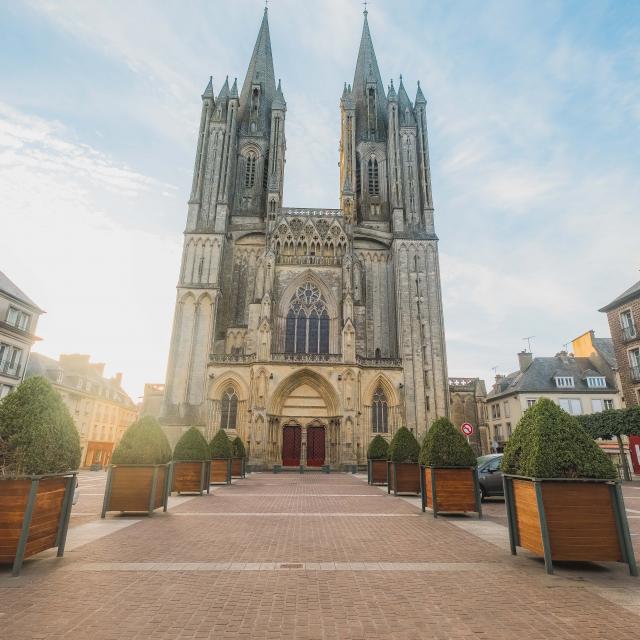 Coutances, a must-see location in the Cotentin region
Coutances is the ancient historical capital of the Manche department. The town is composed of several religious buildings testifying to its past splendor. The Notre-Dame cathedral, the Espace Saint-Nicolas and the Saint-Pierre church are splendid monuments that stand out during a visit of Coutances. Its history over the centuries is very rich.
Surrounded by three valleys, the town of Coutances is nestled in the heart of nature. A walking tour allows you to discover the town from another angle, and to walk along the small paths that surround the old town.
There are several cycle paths cross the town and some of them take you to the coast or to the heart of the woodland.