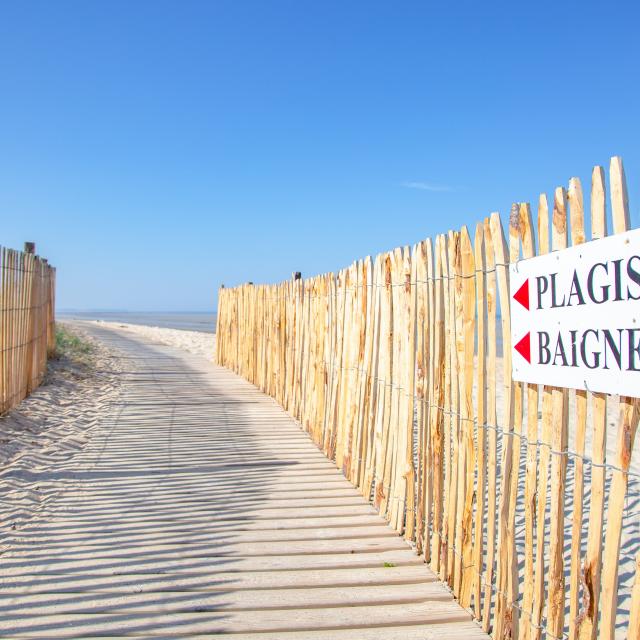 Energy and leisure by the sea
Soak up the area's authentic nature and brightness by walking or cycling through the wide open spaces. An ideal starting point for sports outings, many activities are available in this little piece of paradise such as climbing in an exceptional natural site, sand yachting on the large sandy beaches or horseback riding along the coast.
The region is crossed by the Sienne, a river on which you can go kayaking, stand-up paddleboarding or fishing and see the meandering course of the river in a new light.
In this peaceful, tranquil landscape, Chauffer dans la Noirceur [Heat in the Dark], an eco-citizen contemporary music festival arrives each summer in Montmartin-sur-Mer.
In short, a cluster of sporting, cultural and family experiences are available to weekend and summer visitors.