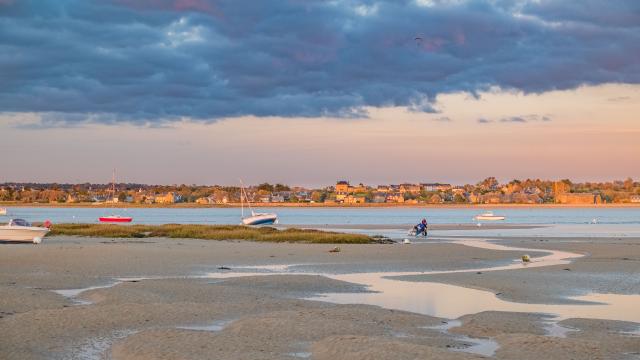 What are high tides ?
The tides have coefficients between 20 (neap tide) and 120 (spring tide). From the coefficient 90 onwards, this is called a high tide.
The coefficient makes it possible to know if it is a small or a large tidal range, i.e. to know the magnitude of the tide. The higher the coefficient, the further the sea retreats.